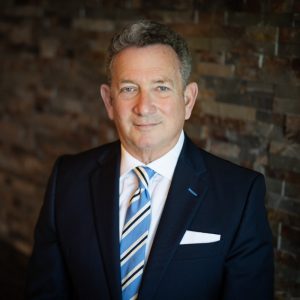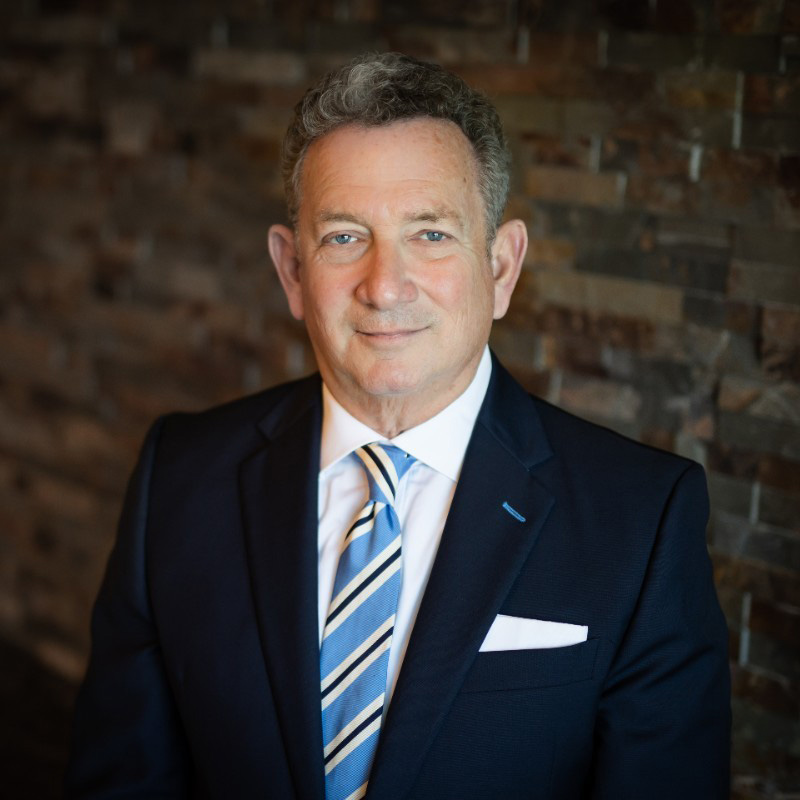 As the Executive Director of Catholic Charities, I am blessed to witness the remarkable power of faith and the unwavering spirit of our community on a daily basis. Last fall, our organization opened applications for the Mary Jeanne Kennedy Anderson Faith in Action Scholarship, which aims to support exceptional students who embody our core values. What followed was nothing short of awe-inspiring, as we received 31 applications from high school seniors throughout the Diocese of Madison.
These applicants shared their stories, aspirations, and a deep commitment to making a positive impact in our society. Each application exuded the selflessness and love that lie at the heart of our Catholic faith. I was moved by their resilience, their unwavering faith, and their determination to serve others.
These young men and women showcased a genuine desire to address pressing societal needs, to alleviate suffering, and to bring hope to the marginalized and vulnerable.
Encountering these passionate individuals renews our energy and purpose at Catholic Charities. It reminds us that our work is meaningful and that by investing in these exceptional young people, we are planting seeds for a brighter future.
To all the applicants, I extend my deepest gratitude for sharing your stories and dreams and I encourage you to pursue your noble endeavors, for the world needs your passion and dedication now more than ever.
May the stories of these exceptional individuals continue to inspire us all, reminding us that faith, coupled with action, can create an unstoppable ripple of positive change.
Peace,
Shawn Carney
Executive Director