Catholic Charities Leadership
Permanent Ex-Officio Board Members
The youngest of six sons, Bishop Donald Joseph Hying was born in West Allis, Wisconsin, to parents Albert and Catherine Hying on August 18, 1963. He attended St. Aloysius and Immaculate Heart of Mary grade schools, and Brookfield Central High School. Bishop Hying received his bachelor's degree from Marquette University and his master's degree from St. Francis Seminary.
On November 24, 2014, His Holiness, Pope Francis, appointed Bishop Hying as the Fourth Bishop of Gary (Indiana). Bishop Hying's installation in the Diocese of Gary took place on January 6, 2015. On April 25, 2019, His Holiness, Pope Francis, appointed Most Reverend Donald J. Hying the Fifth Bishop of Madison (Wisconsin). Bishop Hying's installation in the Diocese of Madison took place on June 25, 2019.
Rev. Msgr. James Bartylla
Vicar General – Diocese of Madison
Rev. Msgr. James Bartylla is a native of Milwaukee, Wisconsin. Ordained to the priesthood in 2001 for the Diocese of Madison, Msgr. Bartylla has held various parish assignments as parochial vicar, parochial administrator, and pastor at parishes in Verona, Paoli, Kieler, Sinsinawa, Bloomington, Patch Grove, Mt. Horeb, and Pine Bluff. He served as the Director of the Office of Vocations from 2004 through 2009. He currently serves as vicar general of the Diocese of Madison . He also serves on the Presbyteral Council, College of Consultors, Diocesan Finance Council, St. Raphael Board, and Personnel Board.
Chief of Staff – Diocese of Madison
Michael Wick serves as the chief of staff for the Diocese of Madison, a role he began in the summer of 2022. He came to Madison from the Diocese of Gary, where he served as chief of staff for the past five years. He also previously served as executive director and director of operations with the Institute on Religious Life.  
Executive Director – Catholic Charities of Madison
Shawn Carney was appointed Executive Director of Catholic Charities Madison in May, 2021. For the last decade, Shawn has led the RSM Wisconsin practice of four offices and 160 employees through tremendous growth and looks forward to his role with Catholic Charities. Shawn has also served on the Catholic Charities board and as an advisor to several non-profit boards in the Madison and Rockford communities during his career. When asked about being selected as the next CEO, Shawn remarked, "I am humbled and excited to be chosen as the leader of Catholic Charities of Madison. Through our many dedicated staff and volunteers as well as the support from the Diocese of Madison, we look forward to building upon the important ministry of Jesus by providing compassionate, caring services to help the poor and vulnerable in our communities."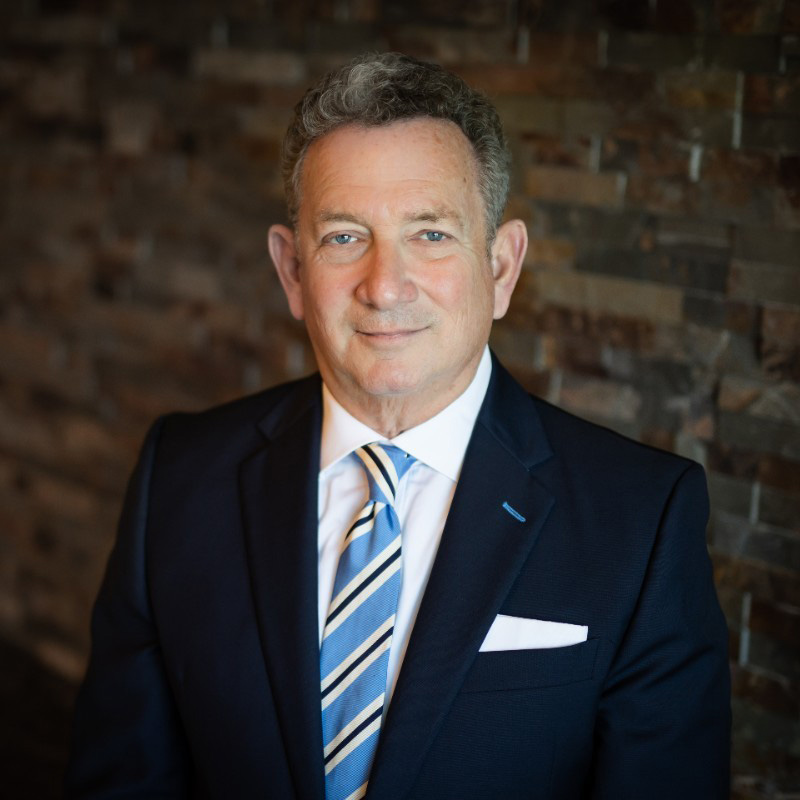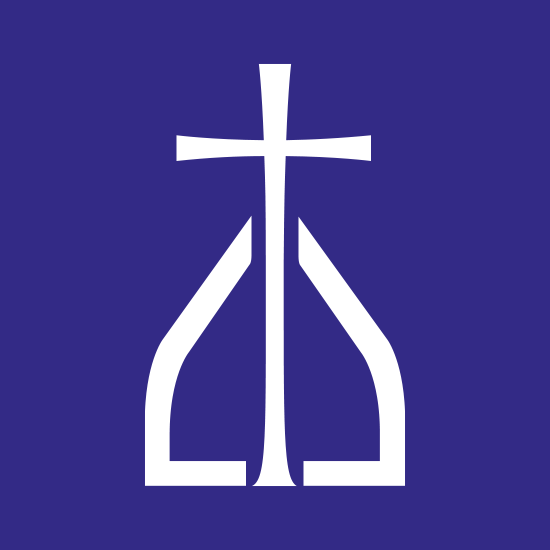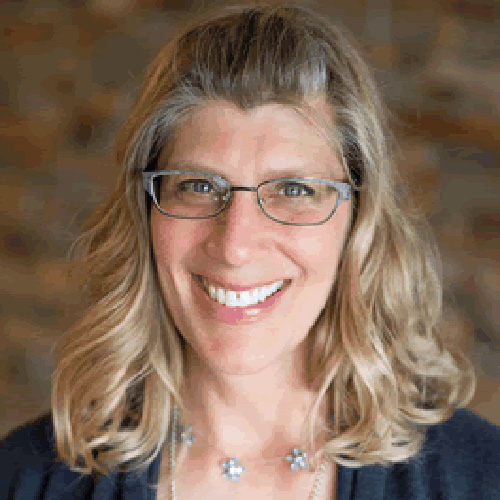 Chief Administration Officer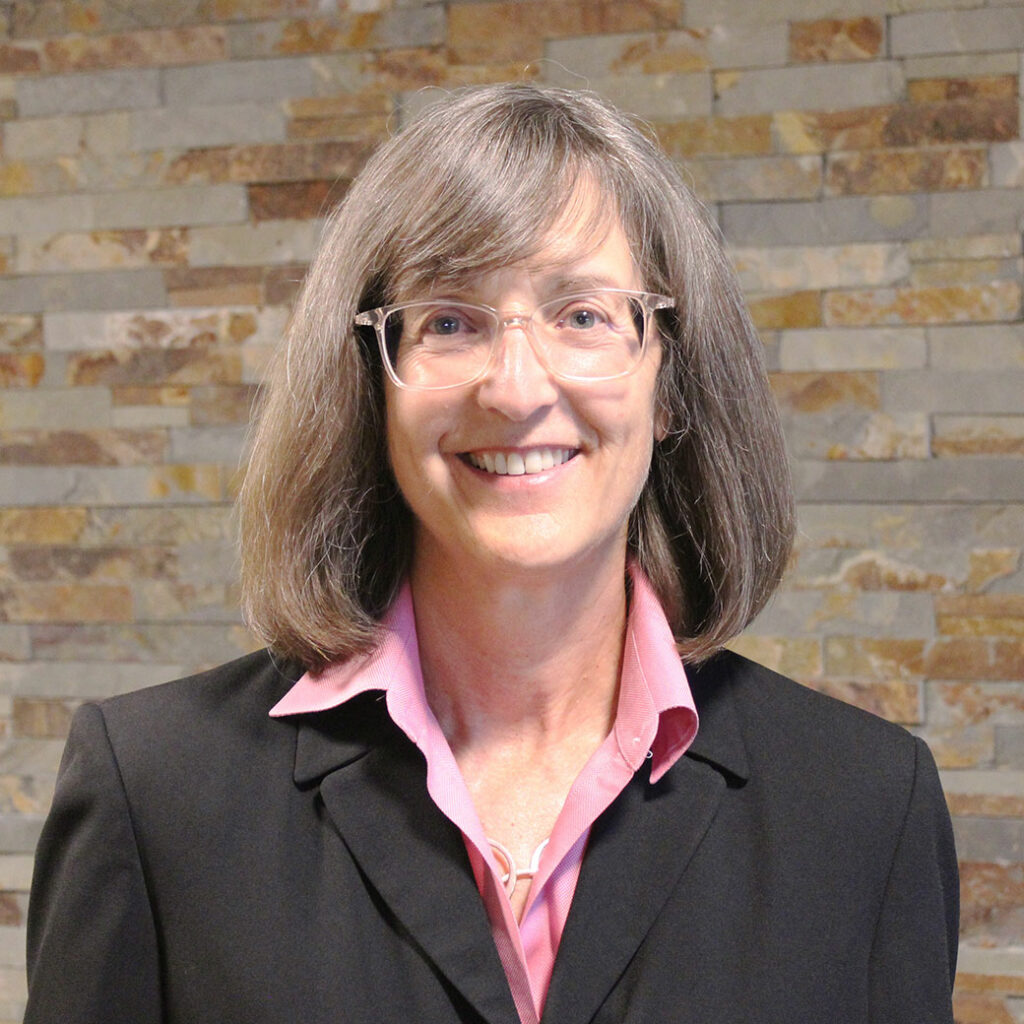 Director of Mission Effectiveness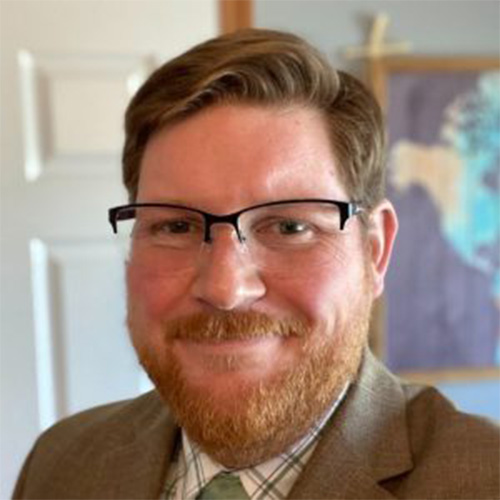 Director of Communications and Catholic Identity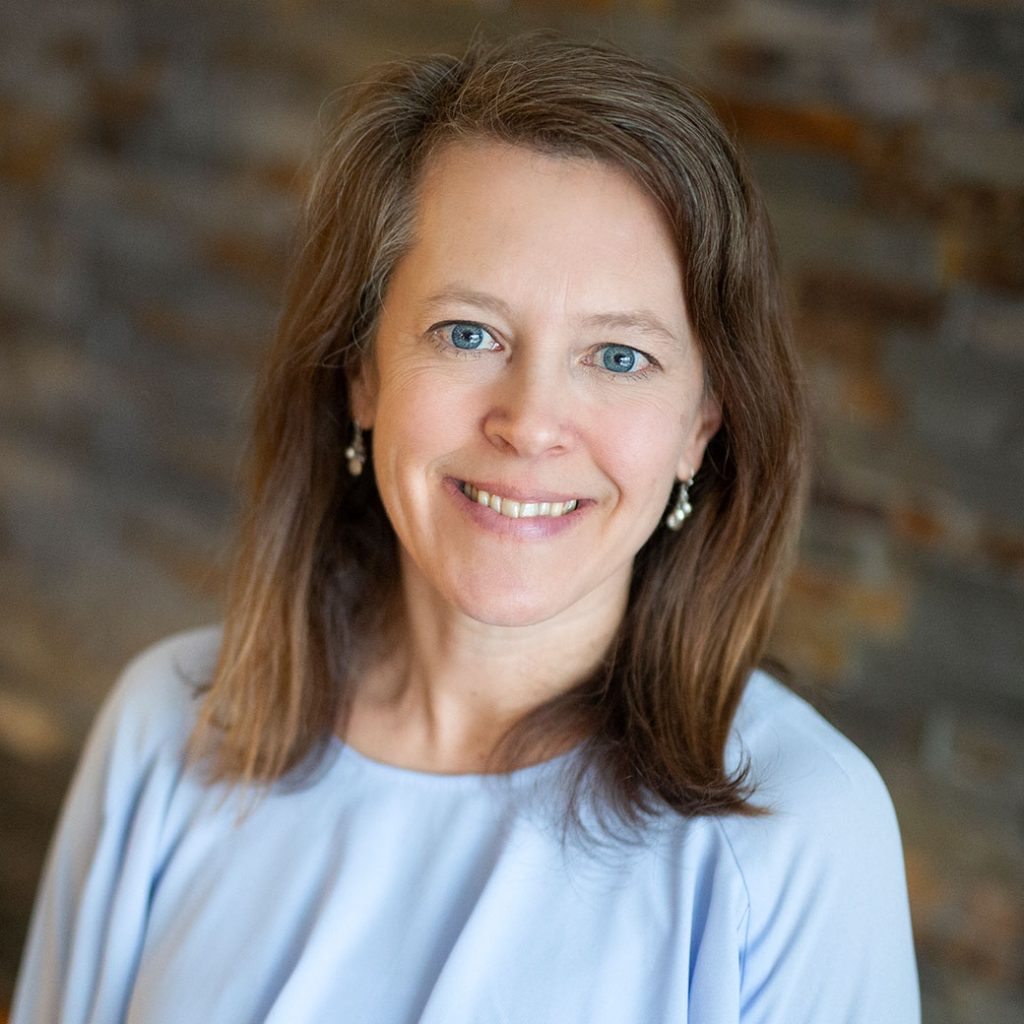 Executive Director of Programs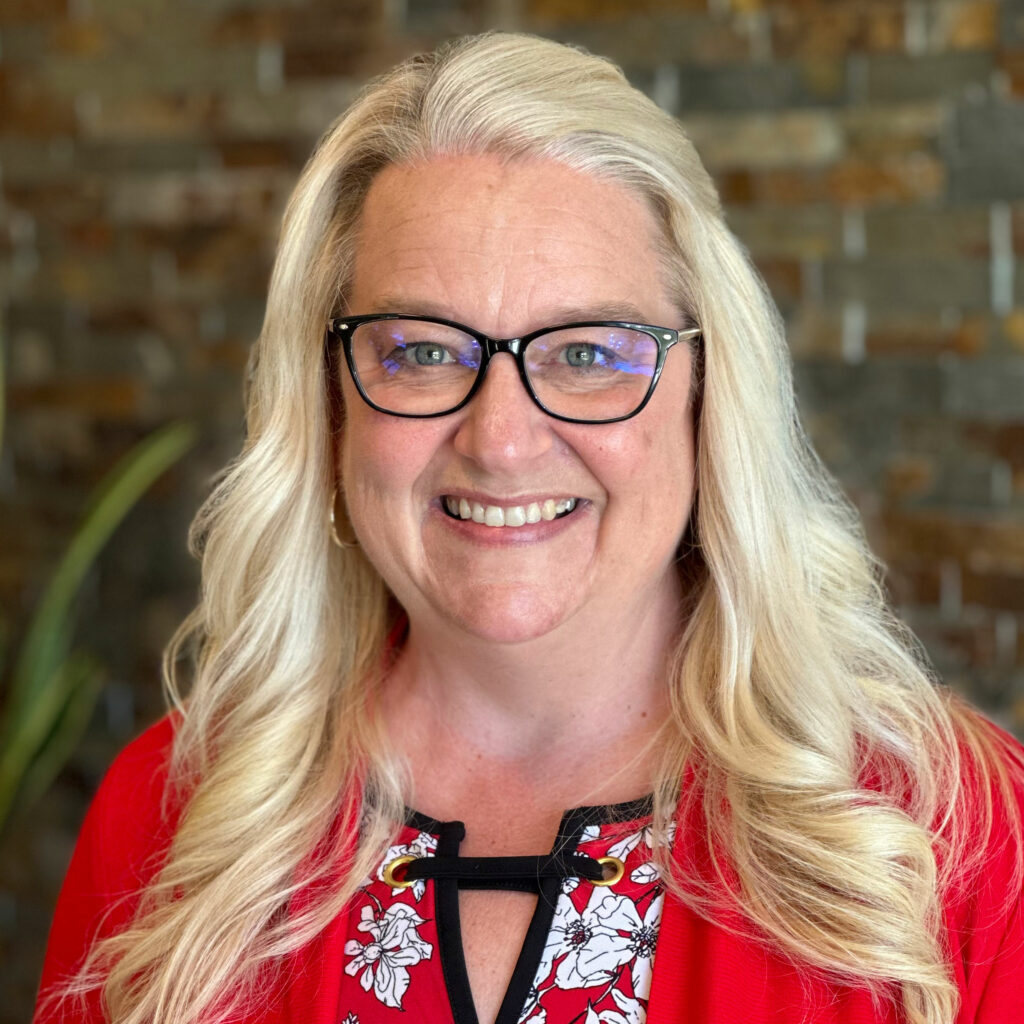 Director of Families PROGRAMS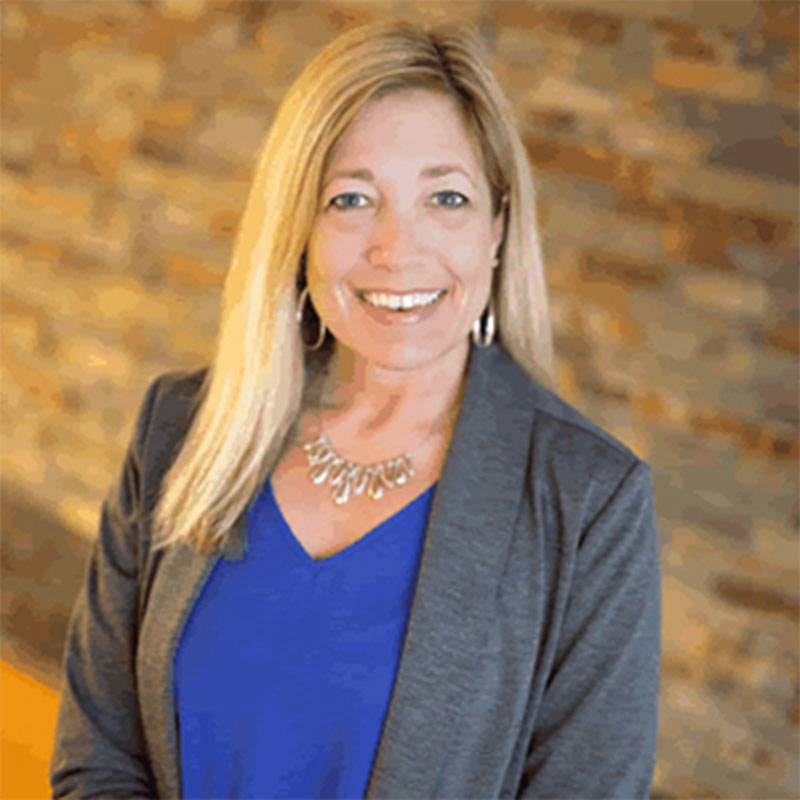 Director of Aging Services and Day Programs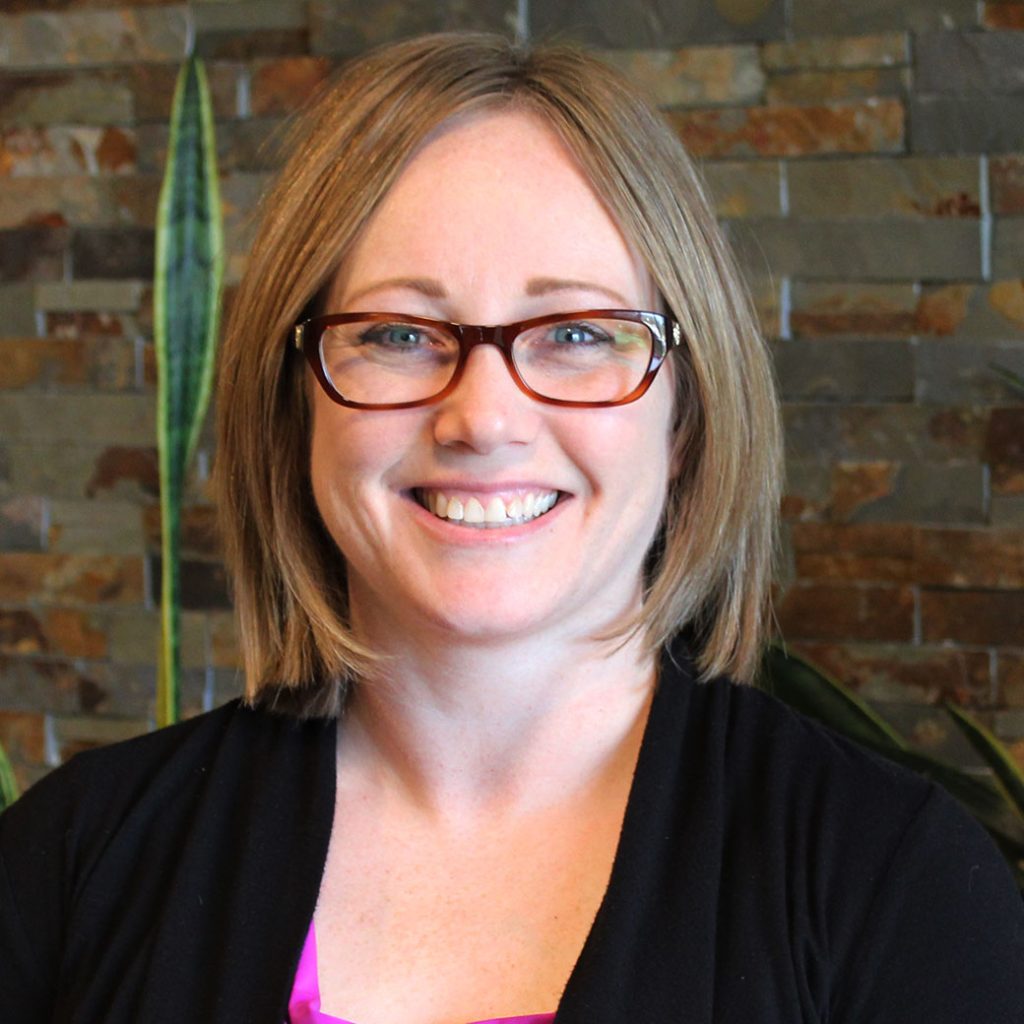 Director of Homeless Services
We are grateful for the volunteers and for the financial support of donors and our Diocese, which enables Catholic Charities of Madison to perform our many ministries.