Learn more about 5 Door
 5 Door Recovery is a residential treatment program for adults living with substance use disorder. Many of our clients also have co-occurring disorders and a history of trauma. Our goal is to help them move into recovery while also addressing their mental health and trauma issues.
Every individual's addiction struggle is different – 5 Door Recovery is different.
We identified 5-Doors an individual passes through on their road to recovery.
You are unique, there is no one else like you.
No one else has the same family as you.
No one else has experienced the same life as you.
Sometimes your life's experiences relates to your addiction.
We help you understand what affects your addiction and together we create your road to recovery.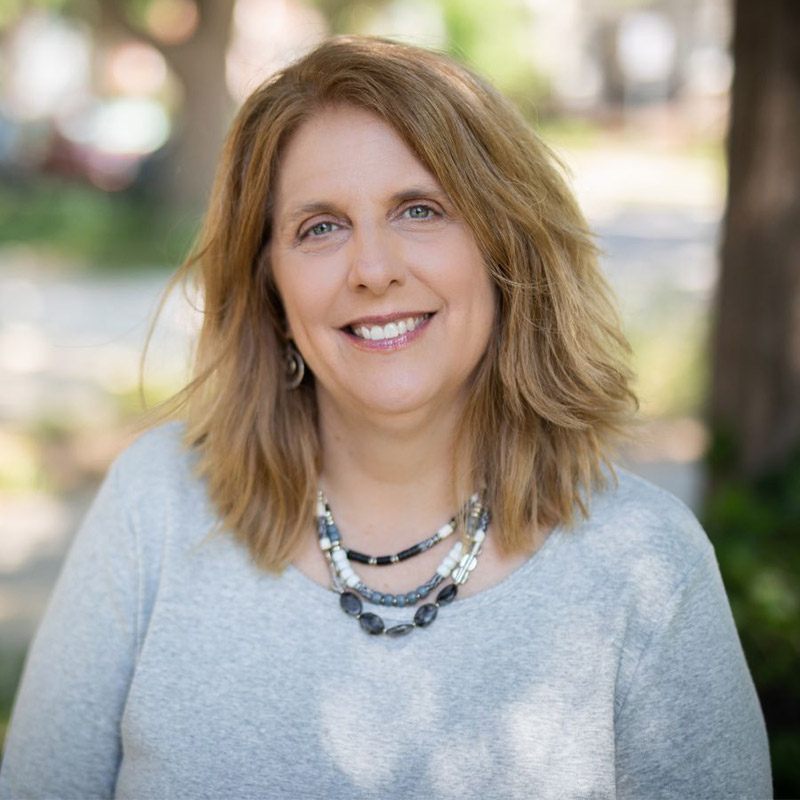 Mary Haberman-Laesch, MSSW, CISW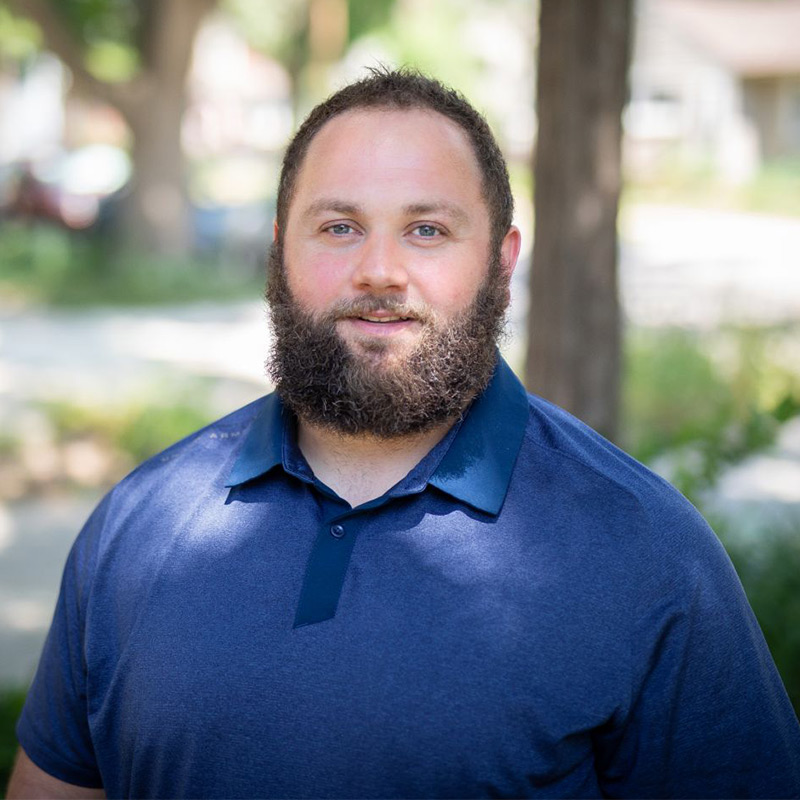 Dustin Lyons, BSBA, SAC-IT, CRC (Certified Recovery Coach)
Lead Clinical Support Specialist
Opening the doors to your best life now.
Meaningful 5 Door Recovery Employment.
Catholic Charities of Madison, Inc. has been providing addiction services since 1973. 5 Door Recovery was developed in 2020 to address the increasing needs of the substance use epidemic by providing a holistic and trauma-sensitive approach to treatment and recovery.