Feeling Stressed?
Talk to 'Hope'
"Hope" is a FREE chat service providing encouragement and strategies to manage everyday stress and anxiety using chatbot technology. Catholic Charities Diocese of Madison is pleased to offer this chat service to anyone at no cost in partnership with Catholic Charities USA.
Text "Hi" to Hope at 202-949-7249 to get instant support. When asked for the start code, please enter CCMAD.
Hope is secure and confidential, just like conversations with a healthcare professional. She's available 24/7.
She is trained by psychologists and uses self-learning artificial intelligence, meaning the more you chat, the more she learns how best to help you.
Hope is used by more than 19 million users worldwide.
If you are experiencing suicidal thoughts, please contact the Suicide & Crisis Lifeline at 988.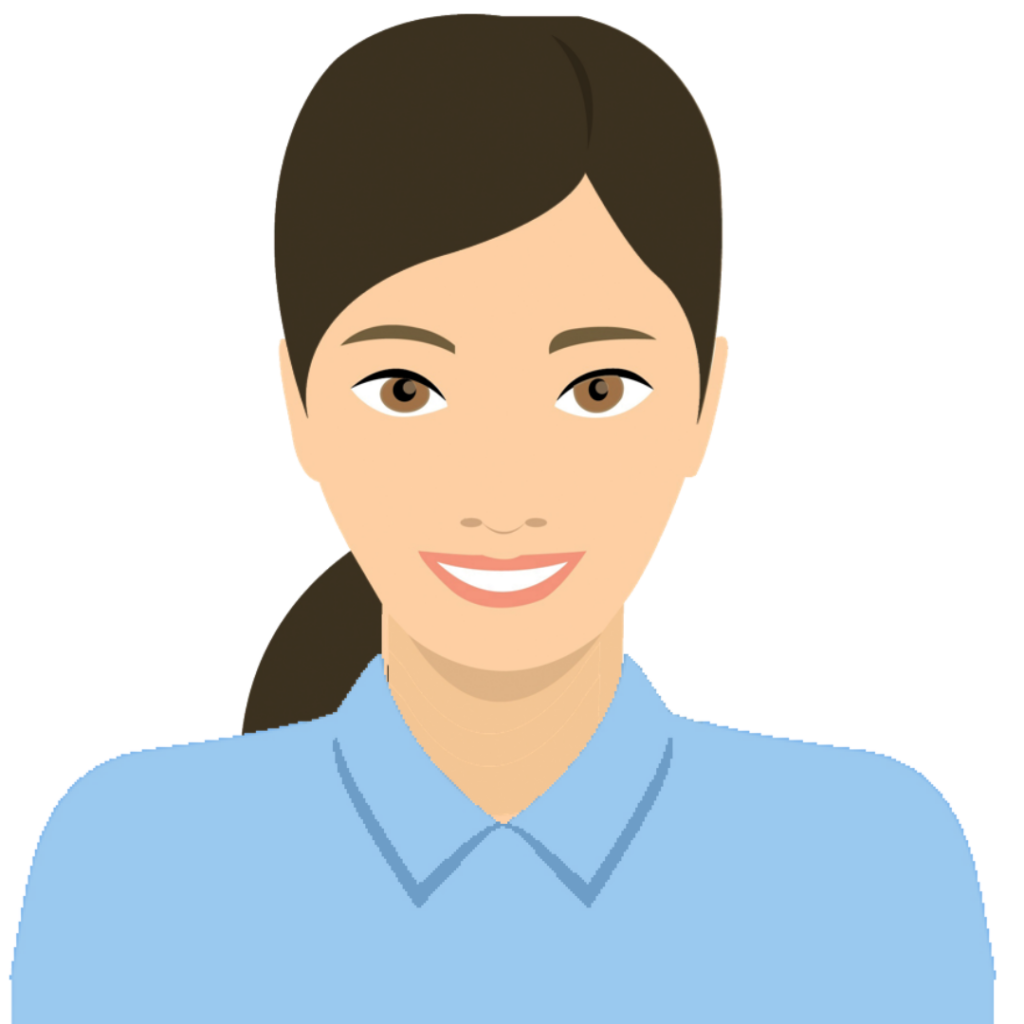 211 S Main St, Suite 102
Fort Atkinson, WI 53538
920-563-9375
Building Healthy Students, Safe Schools, & Successful Learners
95% of parents feel included in their child's school experience as a result of working with the Building Bridges team.
93% of students improved their level of functioning at home and in school.
65% of teachers have more tools to provide effective instructional strategies for their students since the involvement of Building Bridges.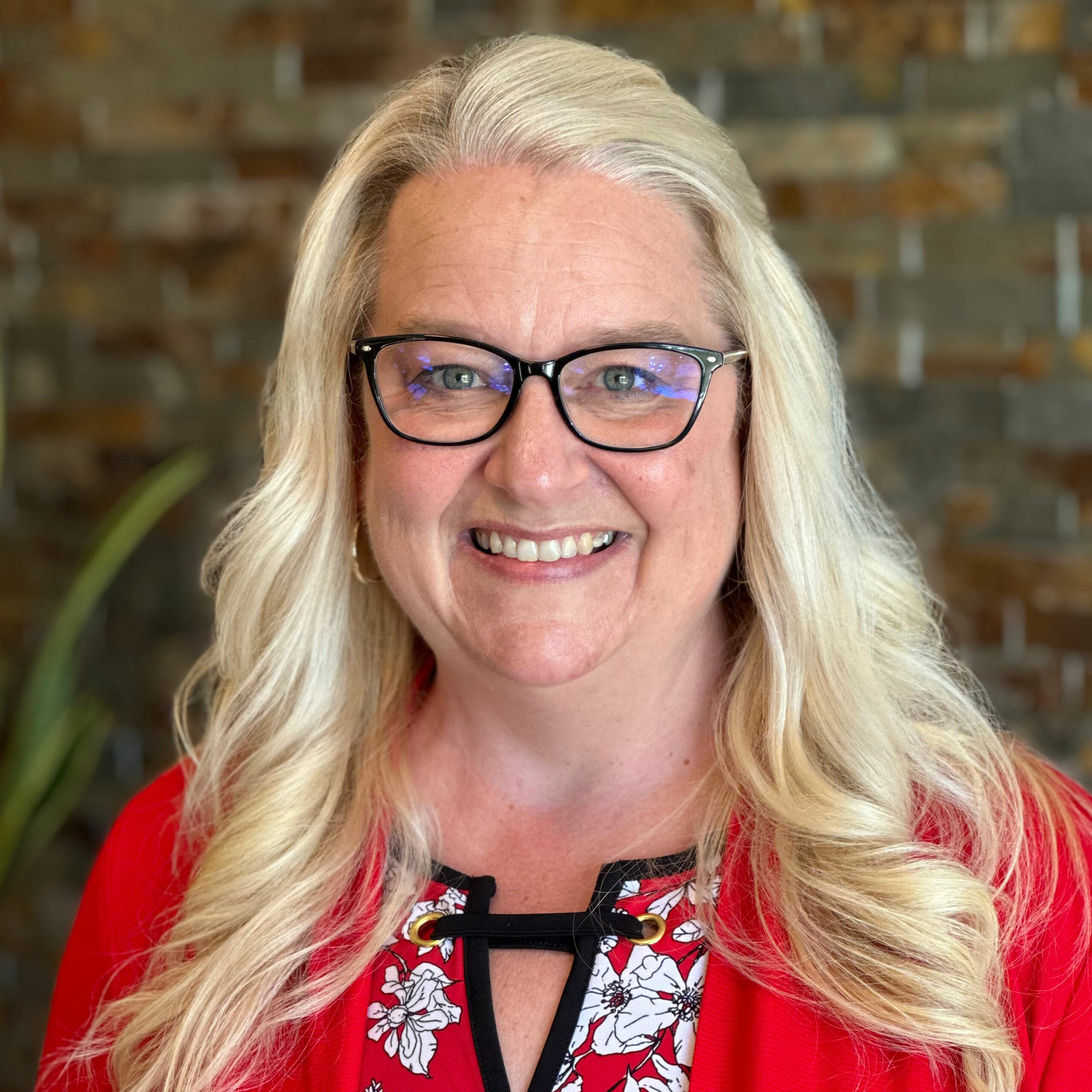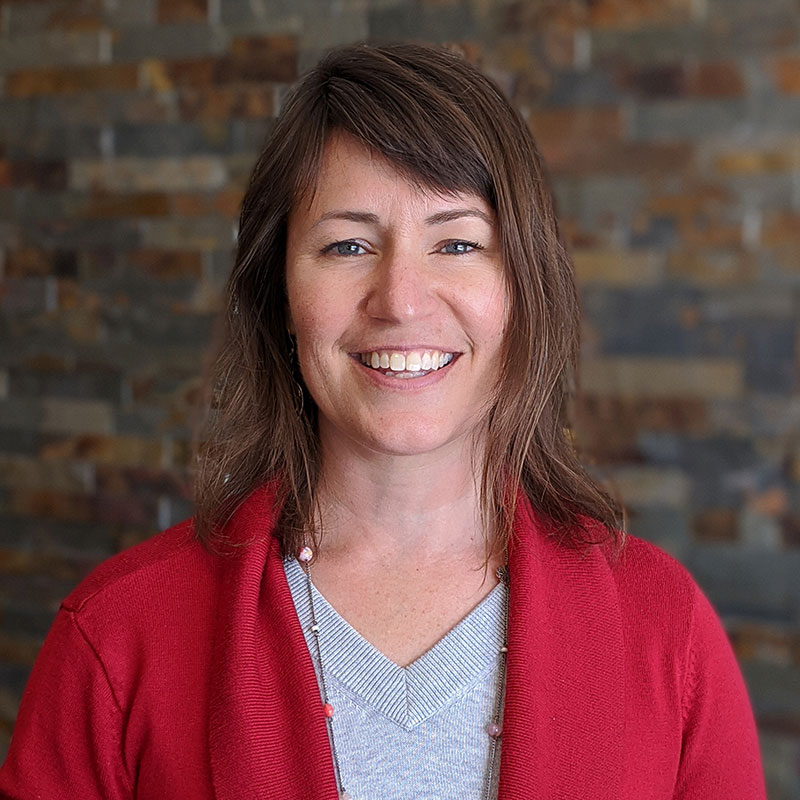 Trish Grant, MSSW, APSW (#126987-121)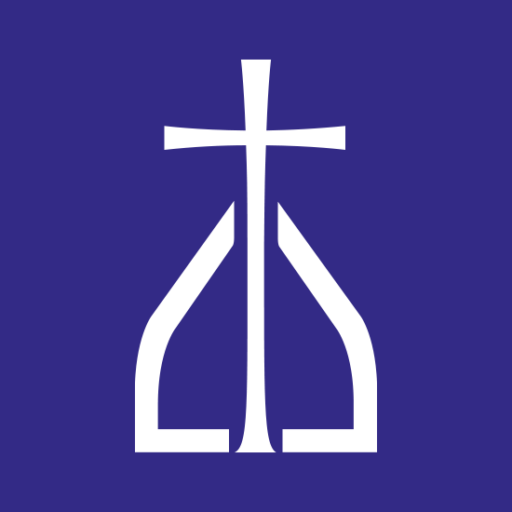 "Don't be ashamed of your story, it will inspire others." – Unknown