The Beacon homeless day resource center is operated by Catholic Charities Diocese of Madison as a public-private partnership providing community solutions to help men, women, and children who are experiencing homelessness in Dane County, Wisconsin. In 2016, Dane County purchased the building that previously housed the Madison Chamber of Commerce with plans to renovate it and turn it into a day resource center for the homeless. Dane County chose Catholic Charities to operate this multi-service day resource center and partnered with the City of Madison and the United Way of Dane County to provide funding. Together, with support from local community agencies, we form a unique collaboration between the business, faith, government, nonprofit, and neighborhood sectors.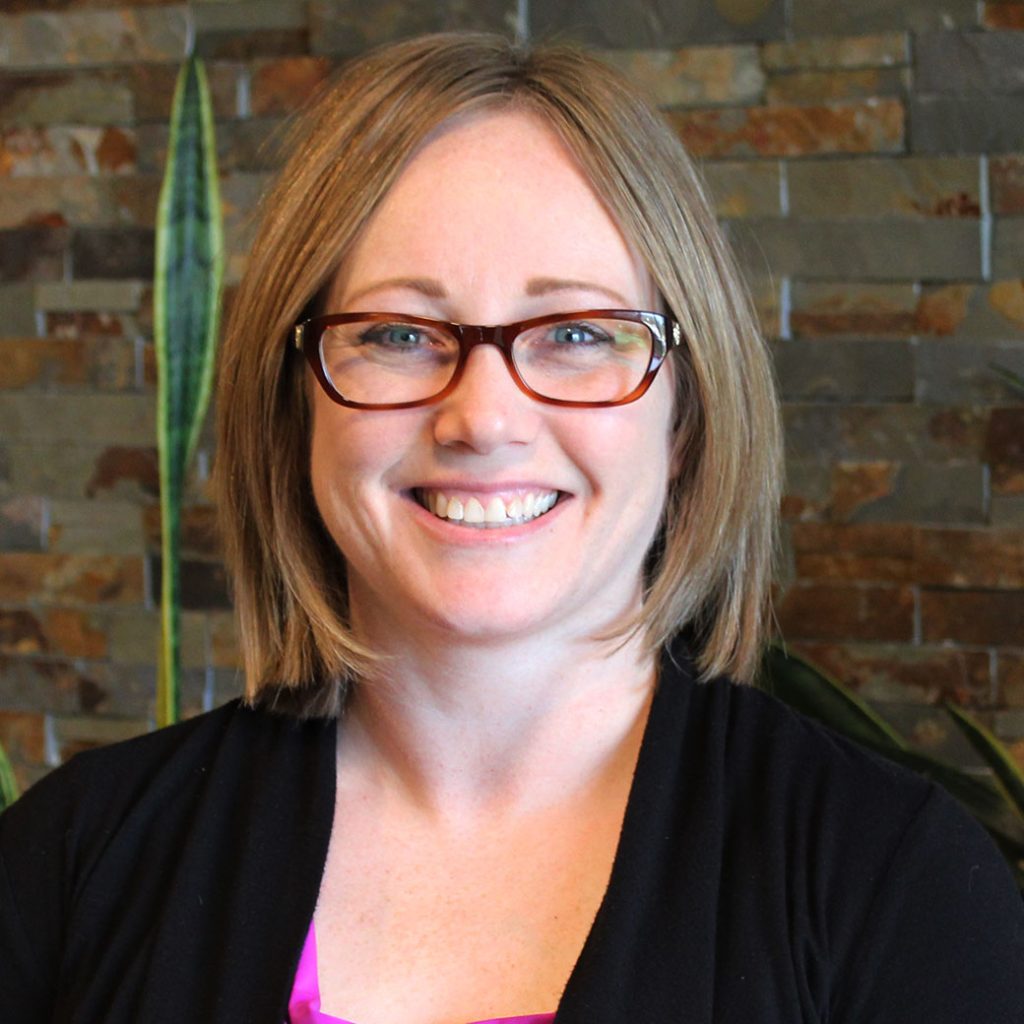 DIRECTOR OF HOMELESS SERVICES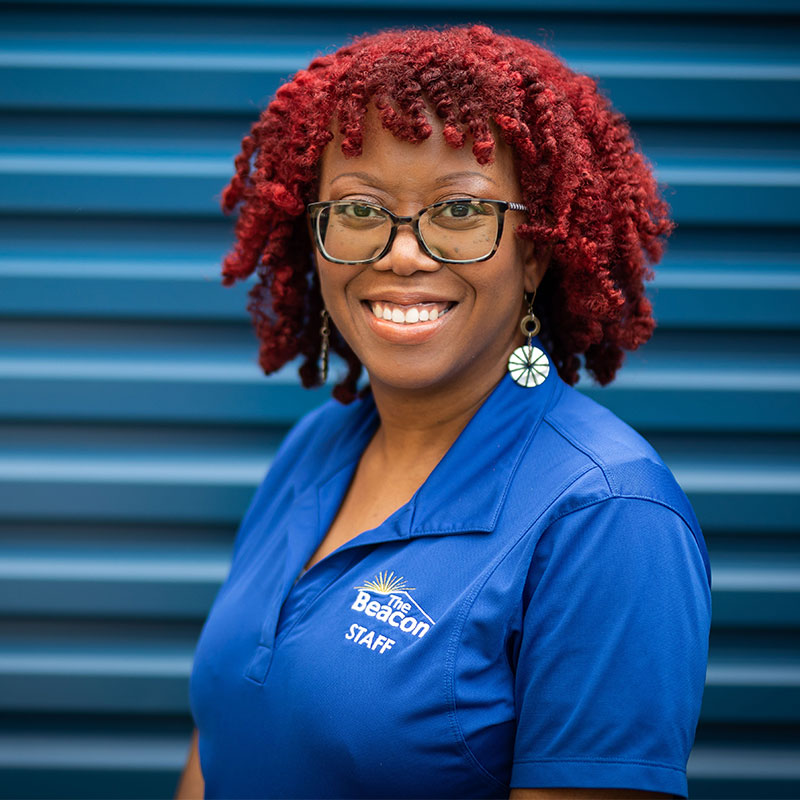 Removing Barriers
Through Partnerships
With over 27 partner agencies under one roof working together in collaboration to change homelessness in our community
Be Part of the Solution
to End Homelessness
The Beacon is a comprehensive day resource center for people who are experiencing homelessness in Dane County. We help more than 200 individuals a day, 365 days a year.
Through the services offered at The Beacon by staff and partner agencies, individuals have an opportunity for a better life. We are committed to offering services in an environment where people feel supported and are treated with dignity and respect.
Along with our basic needs services, we are a one-stop resource center for individuals to connect with other area social service agencies who partner with us at The Beacon eliminating the barrier of transportation.
The Beacon has multiple partner agencies that assist in aiding with housing, shelter, crisis management and more.
Housing Navigation Services
Housing help for homeless and housing insecure in Dane County.
Porchlight strives to reduce homelessness in Dane County and empower the individuals and families we serve.
Catalyst for Change Offers crisis management, homeless services, and wrap around care in Dane County, Wisconsin.
JustDane helps transform individual lives and social systems to create a just and equitable community.