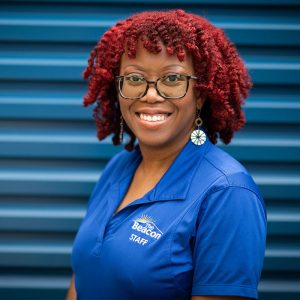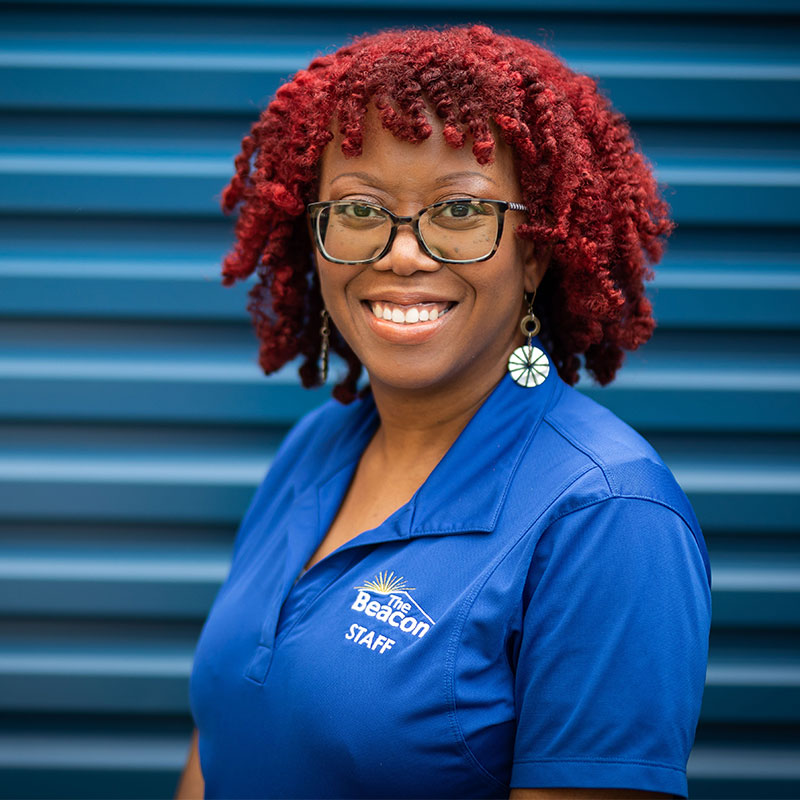 MADISON, Wisconsin – Catholic Charities of Madison has announced Fannicia "Nici" Hawkins as the new Program Director of The Beacon, a daytime resource center for those experiencing homelessness in Madison and Dane County.
The Beacon, located at 615 E. Washington Ave. in Madison, offers safe shelter for individuals and families every day from 8 a.m. to 5 p.m. The Beacon provides access to basic needs – including breakfast and lunch, private showers, laundry and mail service, storage and computers – as well as connections to more than two-dozen partner agencies under one roof offering assistance in locating permanent housing, healthcare and more.
The Beacon served an average of 178 people per day in December.
In her new role, Hawkins will oversee all operations of The Beacon, which is operated by Catholic Charities in partnership with Dane County, the City of Madison and the United Way of Dane County.
"The Beacon has often been described as the 'Hub of Homeless Services,' which it has been," Hawkins said. "I believe that fostering a culture of collaboration and accountability is the best way for impact to increase. Having a skilled and knowledgeable staff collaborating with agencies of various expertise under one roof will help shine light on service blind spots and create space where creative solutions can happen."
Hawkins has been with The Beacon since it first opened in October 2017, serving as the Community and Partner Relations Specialist. She previously worked in retail and restaurant management, which she credits for her strong customer service skills and the ability to lead a team through difficult circumstances.
"The Beacon has been my Social Services University," Hawkins said. "Integrity, self-awareness and vulnerability have been my desk. The Beacon guests, staff members, agency workers and the community have been my professors. This untraditional education has given me a rich perspective of the issue of homelessness and social services overall. It regularly shows me my bias, misconceptions, the gaps in services, the superstars doing the work and where bridges need to be built."
As the director of The Beacon, Hawkins will work in close collaboration with Catholic Charities' Director of Homeless Services, Carly Sobye.
"Nici has shown she can rally our staff and volunteers to work together as a team and has the experience to lead The Beacon through the challenges that come in our line of work," Sobye said. "I think she will thrive in this new role, and I can't wait to see what new ideas she brings forward."