Counseling & Mental Health
Individual
& Family Counseling
Catholic Charities Mental Health Counseling has been working with individuals and families since 1970. We serve all ages to provide quality mental health counseling services for individuals, couples, and families who are struggling with stress, depression, anxiety, or other life issues and in need of outpatient psychotherapy. Our office is located in Fort Atkinson, Wisconsin.
211 S Main St, Suite 102
Fort Atkinson, WI 53538
920-563-9375
Building Healthy Students, Safe Schools, & Successful Learners
82% of teachers reported improved understanding of how mental health issues impact student behavior and learning.
95% of parents feel included in their child's school experience as a result of working with the Building Bridges team.
93% of students improved their level of functioning at home and in school.
74% of parents reported they are more effective with their child's emotional or behavioral needs.
65% of teachers have more tools to provide effective instructional strategies for their students since the involvement of Building Bridges.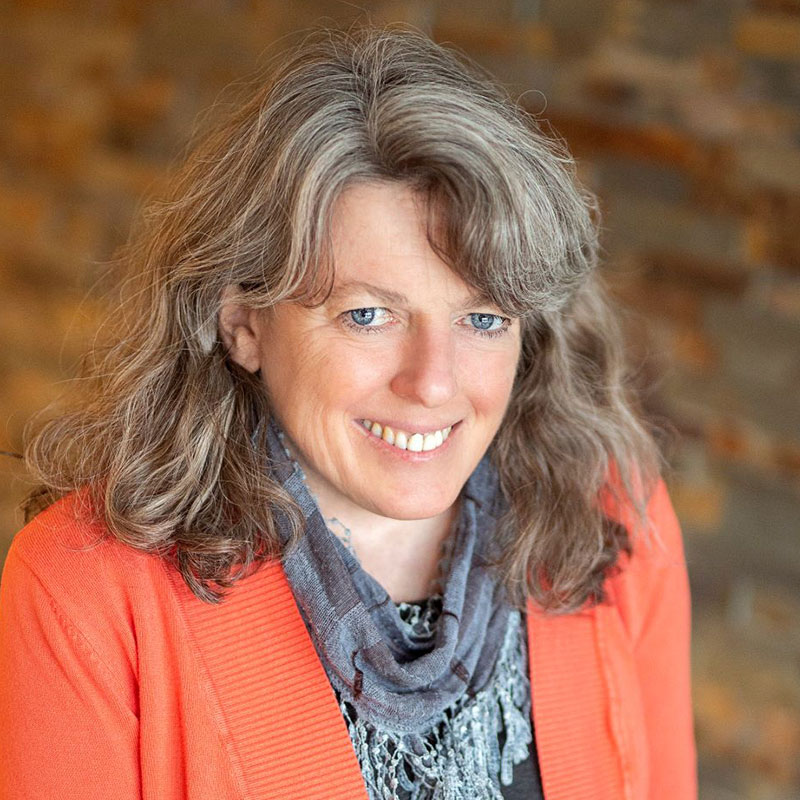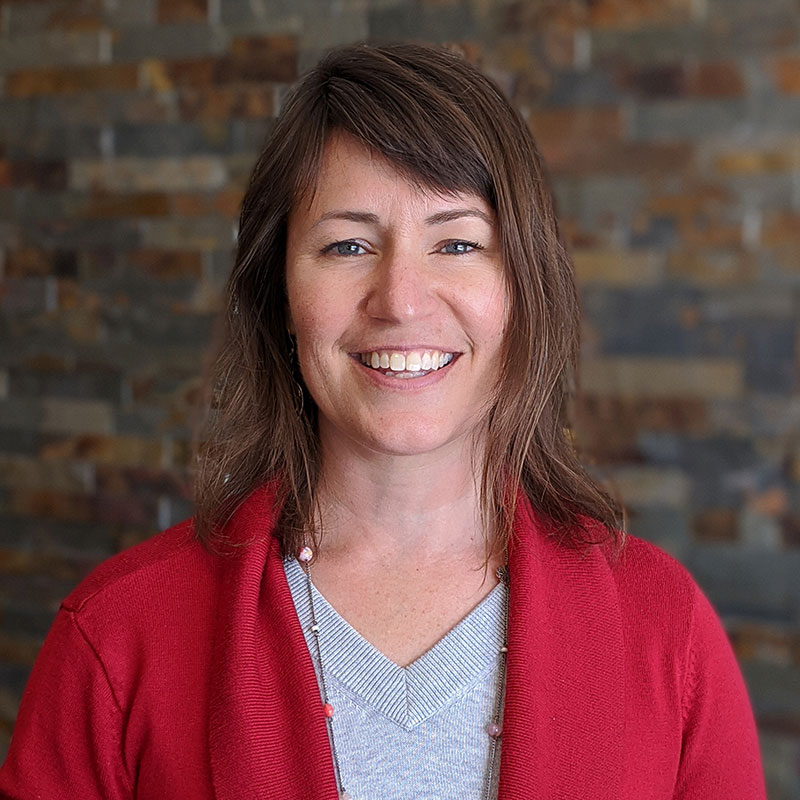 Trish Grant, MSSW, APSW (#126987-121)
"Don't be ashamed of your story, it will inspire others." – Unknown